Join the HowToRow Community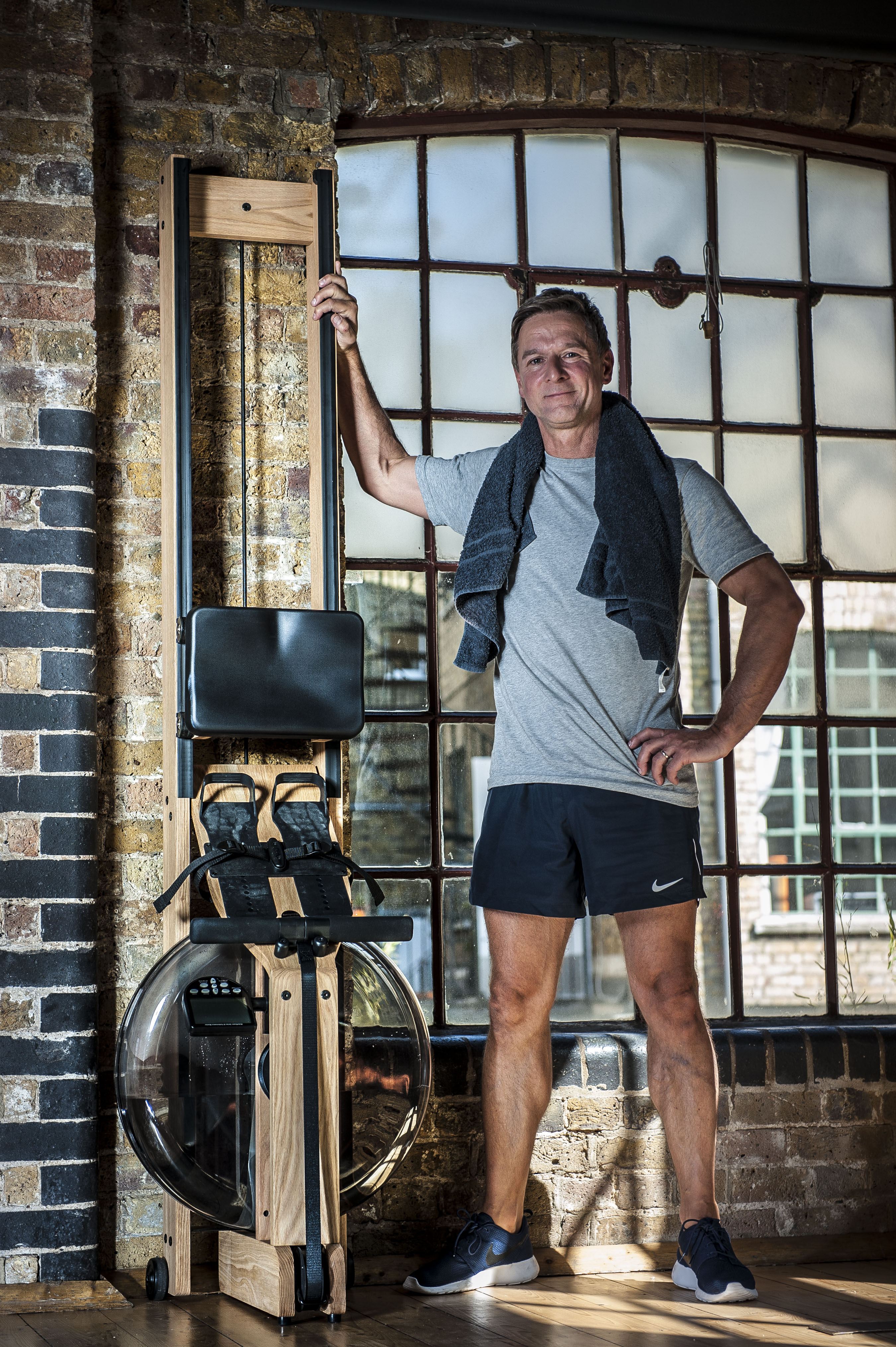 Professional Education designed and directed by professional rowers and coaches.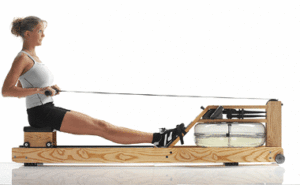 Any more questions?
Will this cost me anything?
Absolutely not! You have 100% access to everything on our app for free!  There is no obligation for signing up and there are no hidden fees.
What are the benefits?
For starters this is the only site on the internet that offers a full blown training regimen dedicated to rowing on the erg.  This is a comprehensive site that is truly tailored for all who have interest in rowing.  We focus in on the intricacies of rowing on a WaterRower – not in a normal boat.  By signing up you gain access to your own personal trainer – Jill Lancaster – Master Rowing Instructor.  She will guide you through your journey in rowing.  This isn't a one spot app, you will be challanged and tested.
In addition to all this, you can add to the discussions in our Forums area of the web site.
Can anyone sign up?
YES! This program was designed for people of ALL skill levels.  From day one to year 20 – this program truly has something for everyone.
Can I use any Erg for this program?
YES!  This program can be taken by anyone, on any rowing machine.